Marriage & Family Ministry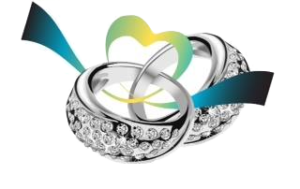 We would like to
help you to enhance and enjoy your marriage through creative and innovative means and to help you to honour God through your marriages.
Visit our Facebook page at Marriage & Family Bahamas for additional resources and encouragement.
Ministry leaders: Pastor Paul and Denise Worrell
Email: aombahamas@gmail.com
•••••••••••••••••••••••••••••
Marriage – A Poem written & read by Kevin Barton Listen to the reading!